Keith Ryan Studio
Art, Ideas, Possibilities & Discovery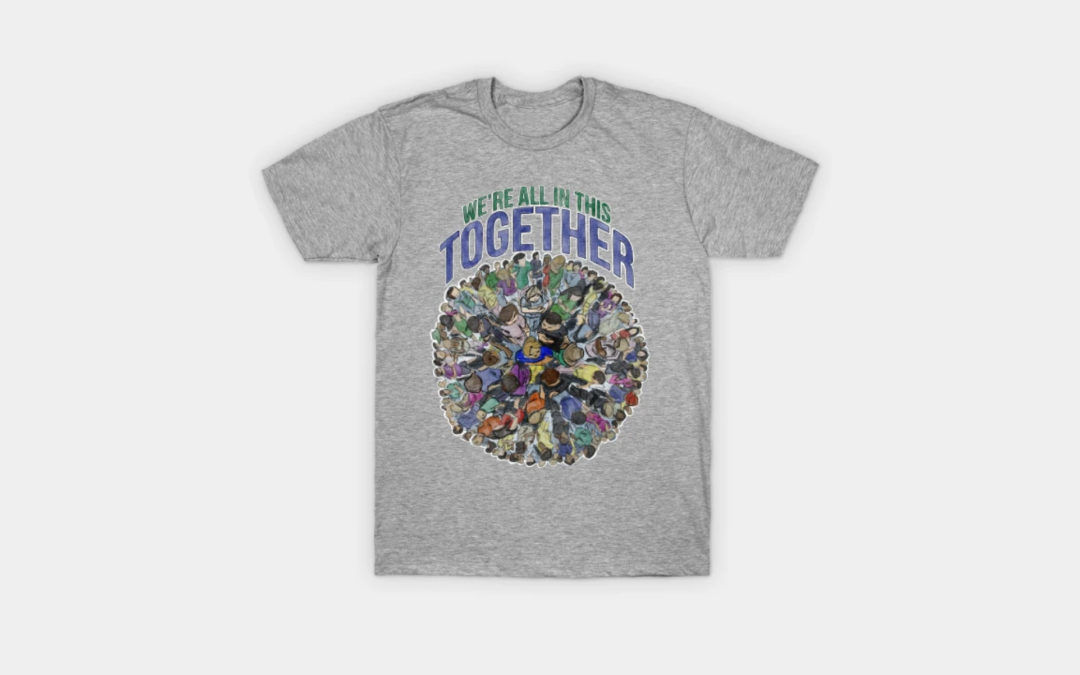 Apparel Now Available on Teepublic
We're All in This Together
There has been some interest of having keithryanstudio artwork on clothing. This new "We're All in This Together" design is now available on teepublic. It's available in men's and women's shirt styles along with hoodies and children's clothing. 
All art prints, stickers etc will remain in the keithryanstudio shop as always. Teepublic will be for select designs on clothing.
"There's Work to Be Done" Art Exhibit
Sunday, November 6 through the end of November 2022
at Christ Church Lake Forest, 100 N Waukegan Rd, Lake Forest, IL 60045
I had two works on display at this exhibit; "Grace" & "Dismantled Self". If you want to know more about this event, check out the event details on the Christ Church Lake Forest, Events calendar, on their website.
This show was in conjunction with the "There's Work to Be Done" sermon series. (There were also artists who exhibited at the other Christ Church Highland Park location on Saturday 11/5, 6:30pm – 8:30pm.)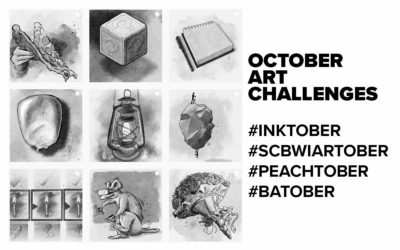 October Art Challenges#inktober #peachtober #scbwiartober #batober This year I am once again participating in some October Art Challenges! I decided to pick and choose the word prompts that I like the best from one of these 4 art challenges. If you want to follow...
read more
Art Prints
Stop by the KeithRyanStudio Shopify Shop and purchase some art to lift up your spirit.