Keith Ryan Studio
Art, Ideas, Possibilities & Discovery
"There's Work to Be Done" Art Exhibit
Sunday, November 6 at 12:00pm – 1:00pm
at Christ Church Lake Forest, 100 N Waukegan Rd, Lake Forest, IL 60045
I'll have two works on display at this upcoming exhibit. Check out the event details on the Christ Church Lake Forest, Events calendar, on their website.
This show is in conjunction with the current "There's Work to Be Done" sermon series. (There will also be artists exhibiting at the other Christ Church Highland Park location on Saturday 11/5, 6:30pm – 8:30pm.)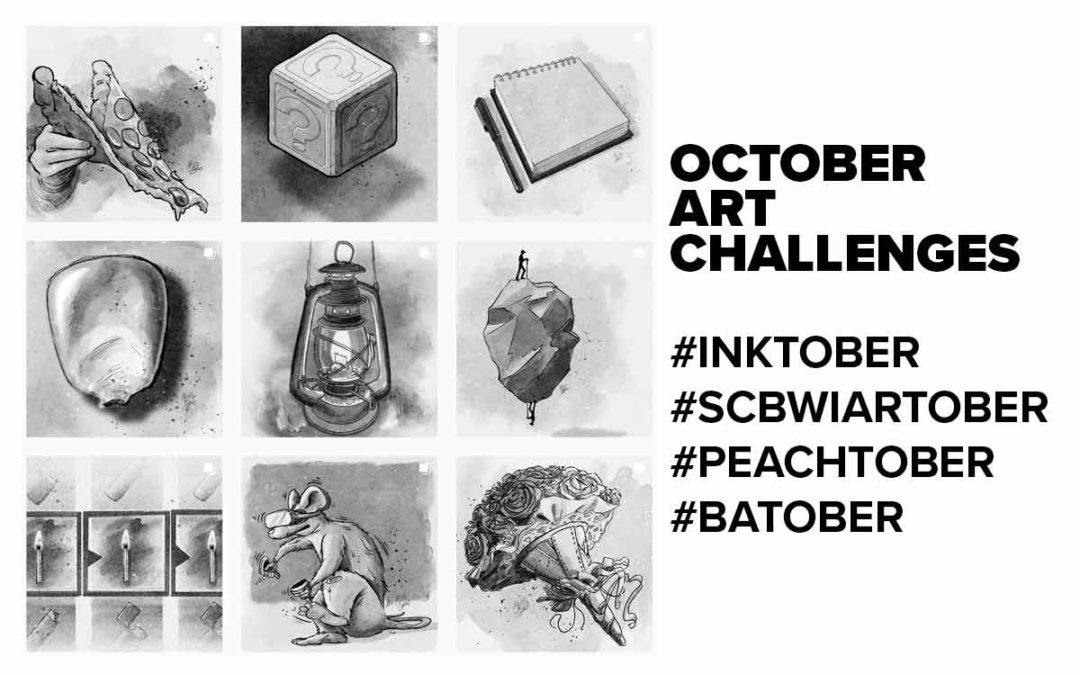 October Art Challenges
#inktober #peachtober #scbwiartober #batober
This year I am once again participating in some October Art Challenges! I decided to pick and choose the word prompts that I like the best from one of these 4 art challenges. If you want to follow along the best way to do so is to follow me over on instagram @keithryanstudio . I'd love to hear your comments and thoughts on my creative choices.
Art Prints
Stop by the KeithRyanStudio Shopify Shop and purchase some art to lift up your spirit.