Keith Ryan Studio
Art, Ideas, Possibilities & Discovery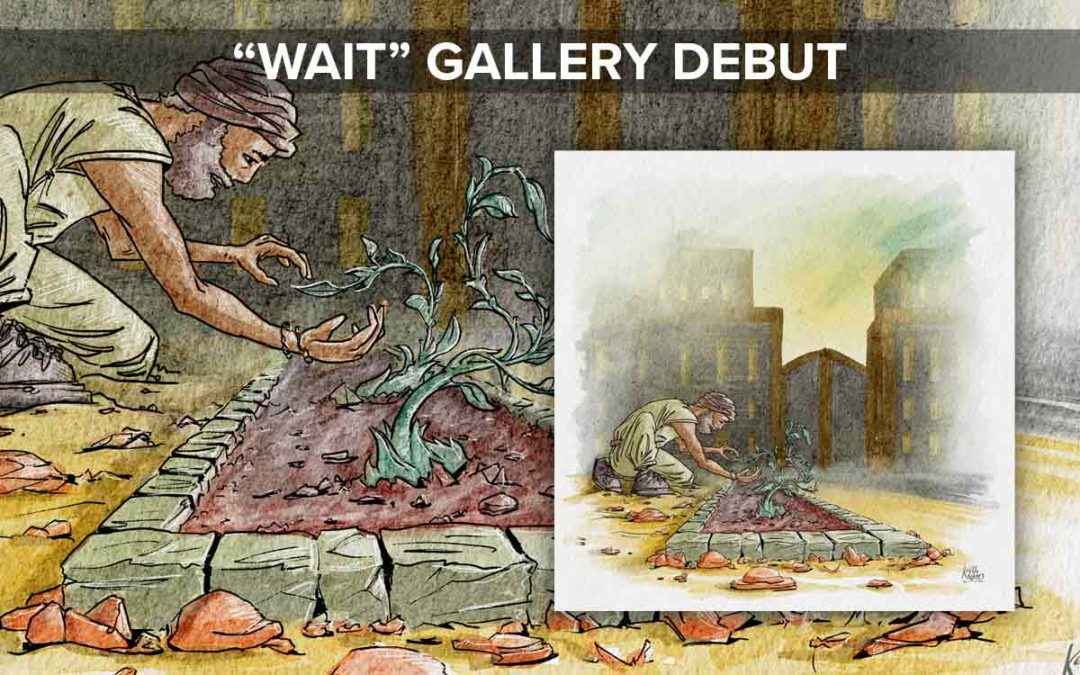 Gallery Debut of "Wait" a Giclée Printed Digital Watercolor Painting.
At the 2022 Antioch Fine Arts Foundation's, "Spring Has Sprung Exhibition".
"Wait" is a reminder to make the best of the time we have, to use that time to cultivate and grow both us and our communities. It's a purposeful waiting as we "wait" for the gates of the city to be thrown open.
This is the first time in which "Wait" will be on display. The Antioch Fine Arts Foundation is open on Weekends and the show runs from Friday, April 29th through May 29th. Stop in and support the arts!
This print is also available unframed in the KeithRyanStudio shop.
Get the Easter Triptych and Celebrate Holy Week.
The "Easter Triptych" print is available in the keithryanstudio shop. It is a piece which contemplates Palm Sunday, Good Friday and Easter Sunday. You can read more about the meaning behind this piece in the shop. Also, check out instagram as I will be posting some nice pictures and videos of the original artwork which this print is of.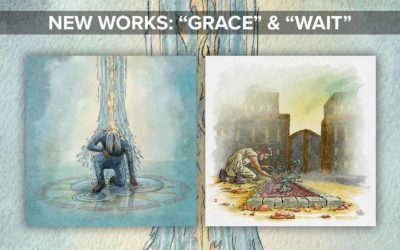 New Works Available. I have two new works available ("Grace" is available, "Wait" will be available soon.) These were created as a part of this years' "Advent Words Challenge" which involved creating artwork leading up to Christmas with themes of contemplation &...
read more
Art Prints
Stop by the KeithRyanStudio Shopify Shop and purchase some art to lift up your spirit.