Keith Ryan Studio
Art, Ideas, Possibilities & Discovery
New Works Available.
I have two new works available ("Grace" is available, "Wait" will be available soon.) These were created as a part of this years' "Advent Words Challenge" which involved creating artwork leading up to Christmas with themes of contemplation & anticipation. Though these were created for Advent the concepts are relevant any time of year.
Follow along on instagram or keep an eye on the keithryanstudio shop as prints become available. The first pictured artwork is titled: "Grace, Advent Series 2" and this print is available in the shop. The second pictured artwork is titled: "Wait, Advent Series 2" and the print will be available soon.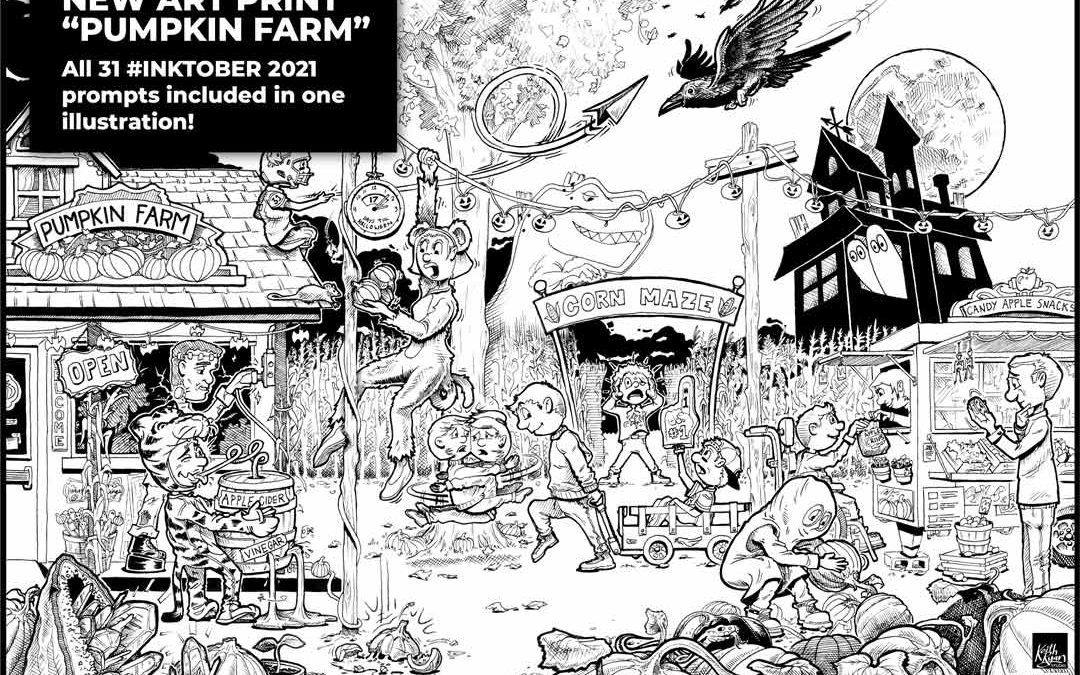 Now Available!
All 31 #inktober prompts in one illustration
I participated in this years 2021 #inktober art challenge and this time I included all 31 #inktober prompts into one large illustration! The new art print is now available in the shop.
Join me on instagram if you want to see behind the scenes on this & see what I'm currently working on.
(#inktober is an art challenge, created by Jake Parker, for the month of October where you get a one word prompt for each day and you create a piece of art based on the prompt. (You can learn about inktober here.))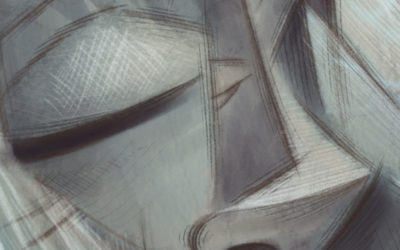 New Collaborative Art Print! In collaboration with Autumn Rains I have been hard at work on a new art piece in collaboration with Erin Ward of Autumn Rains. Her focus is on language/education to bridge the gap in communication for the grieving and grief supporters....
read more
Art Prints
Stop by the KeithRyanStudio Shopify Shop and purchase some art to lift up your spirit.